Chess Life Single Issue
Chess Life Single Issue.
Type: BOOKS. Detail: Editor, The. Product Code: 725274646319.
Category: MAGAZINES. Publisher: USCF.
Retail Price: AUD $18.00
(includes GST)
Buy
or
Remove
We have limited single copies of this USA magazine. However, if you want a particular month or year please let me know. It is full of news about national events, top juniors and all the grandmasters. An entertaining read.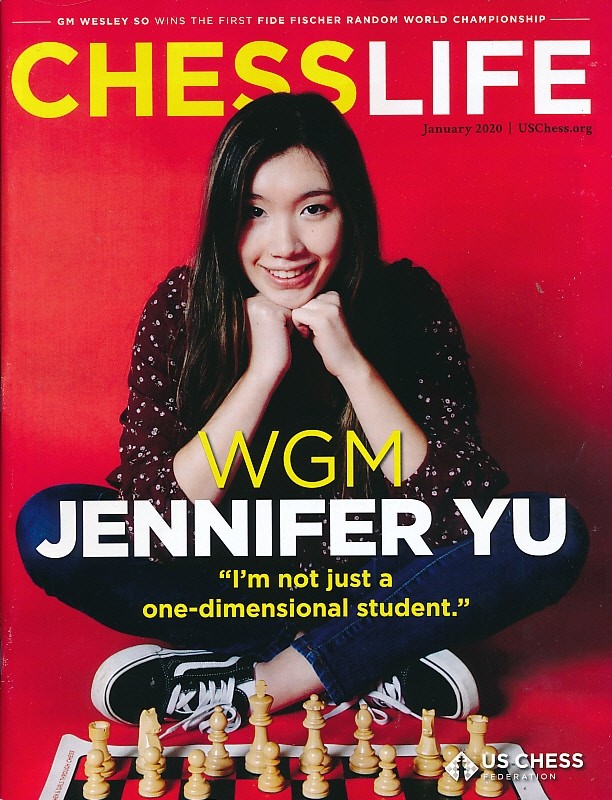 ---