Heresy
Heresy.
Type: BOOKS. Detail: Lovejoy, D. Product Code: 9780646575865.
Category: GENERAL. Publisher: .
Retail Price: AUD $19.95
(includes GST)
Buy
or
Remove
Signed copy! Queensland Chess Player and best selling author (Moral Victories) has another intriguing novel available.Heresy deals with the struggle for control of the Christian faith in the fourth century CE between Augustine and Pelagius, an Irish scholar, as seen through the eyes of Pelagiuss servant Arwel. Their quarrel is over free will and predestination, but there is plenty of action as the tale unfolds against the backdrop of the sack of Rome and the collapse of the western empire, not to mention the murder of the Alexandrian pagan philosopher Hypatia, etc, etc. Ultimately Pelagius won the intellectual battle but lost the political one. No historical facts were harmed in the making of this story. Softback, 246 pages.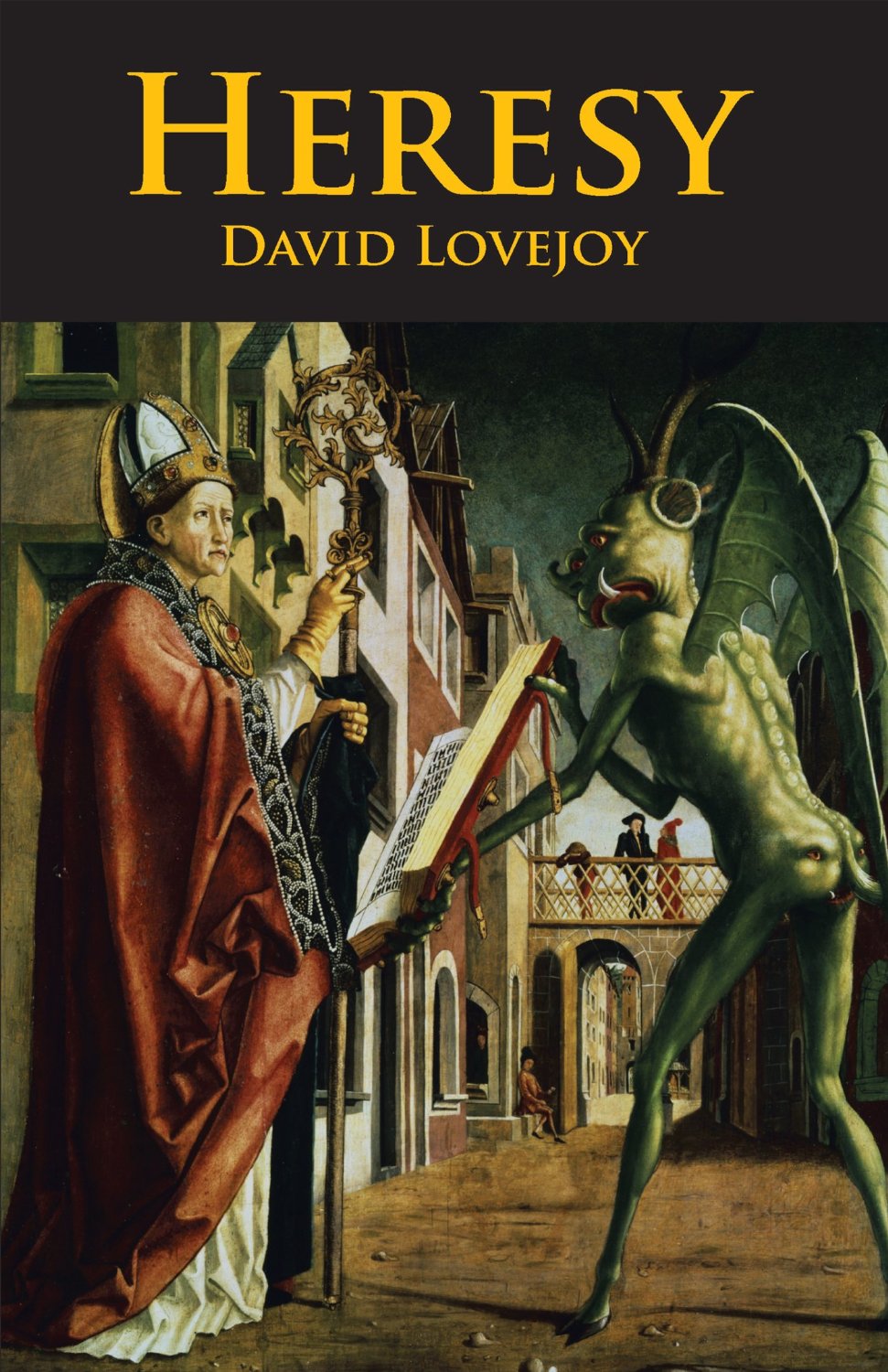 ---