212 Surprising Checkmates
212 Surprising Checkmates.
Type: BOOKS. Detail: Alberston & Wilson. Product Code: 9781936490233.
Category: RUSSELL. Publisher: .
Retail Price: AUD $19.95
(includes GST)
Buy
or
Remove
With this instructive manual, players can learn to concentrate on one, two and three move checkmates, focusing on their opponents last moves and keeping alert to new possibilities, rather than getting blinded by previous calculations.Written by two experienced chess teachers, this volume has initially 100 exercises concerning checkmates in one move, while the remaining exercises represent game like positions for checkmates in two and three moves. All are designed to increase a players skill and speed analyzing and solving chess problems. Softback, 152 pages.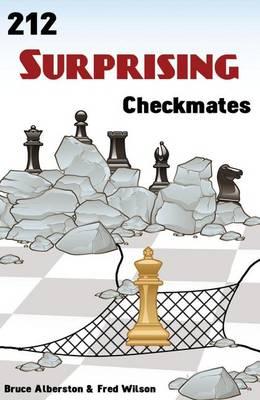 ---