Mastering rook vs pieces
Mastering rook vs pieces.
Type: BOOKS. Detail: Efstratios Grivas. Product Code: 9786158071321.
Category: ENDGAME. Publisher: .
Price: AUD
$39.95
Now $35.95 (10% discount!!)
Buy
or
Remove
An endgame book dealing with situations with rook versus minor pieces. A great way to raise your endgame knowledge with the help of a Greek Grandmaster. Softback, 342 pages.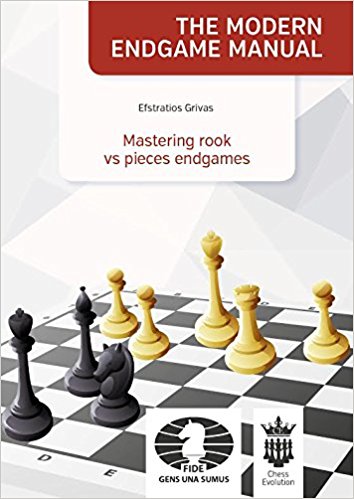 ---