100 Endgames You Must Know
100 Endgames You Must Know.
Type: BOOKS. Detail: de la Villa, J. Product Code: 9789056916176.
Category: ENDGAME. Publisher: .
Retail Price: AUD $39.95
(includes GST)
Buy
or
Remove
Softback, 254 pages. This book contains only those endgames that: show up most frequently are easy to learn contain ideas that are useful in more difficult positions.Your performance will improve dramatically because this book brings you: simple rules detailed and lively explanations many diagrams clear summaries of the most important themes dozens of tests. "100 ENDGAMES YOU MUST KNOW offers basic and final tests at the beginning and end of the book, which are quite useful diagnostic tools. The book also benefits from de la Villas lively prose style. "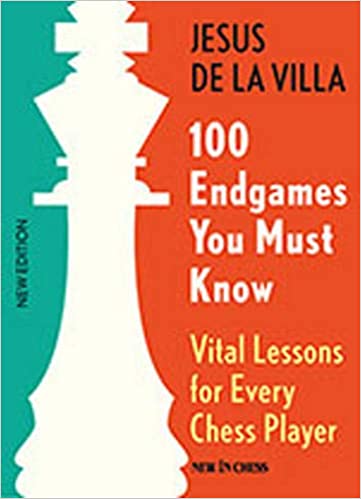 ---