Guide to King's Indian
Guide to King's Indian.
Type: BARGAINS. Detail: Kasimdzhanov, R. Product Code: CBFT-KODVD1st.
Price: AUD
$55.00
Now $9.95 (82% discount!!)
Buy
or
Remove
This DVD is a perfect tool for players looking for a complicated battle against 1.d4. The author suggests the Kings Indian Defence and shows with a number of examples how realistic Blacks chances are in this opening to get a complex structure with the most serious attacking potential. Apart from theoretical information, the disk also contains structural insights and an array of ideas which will enable you to include this opening into your repertoire immediately and with tangible success! Video running time: 3 Hours and 25 minutes .System requirements: Disc drive, windows 7 or higher.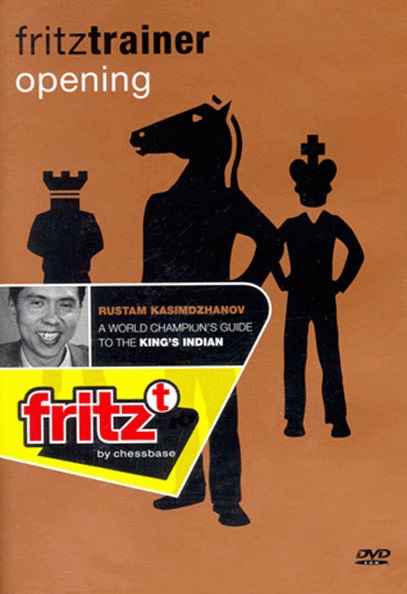 ---